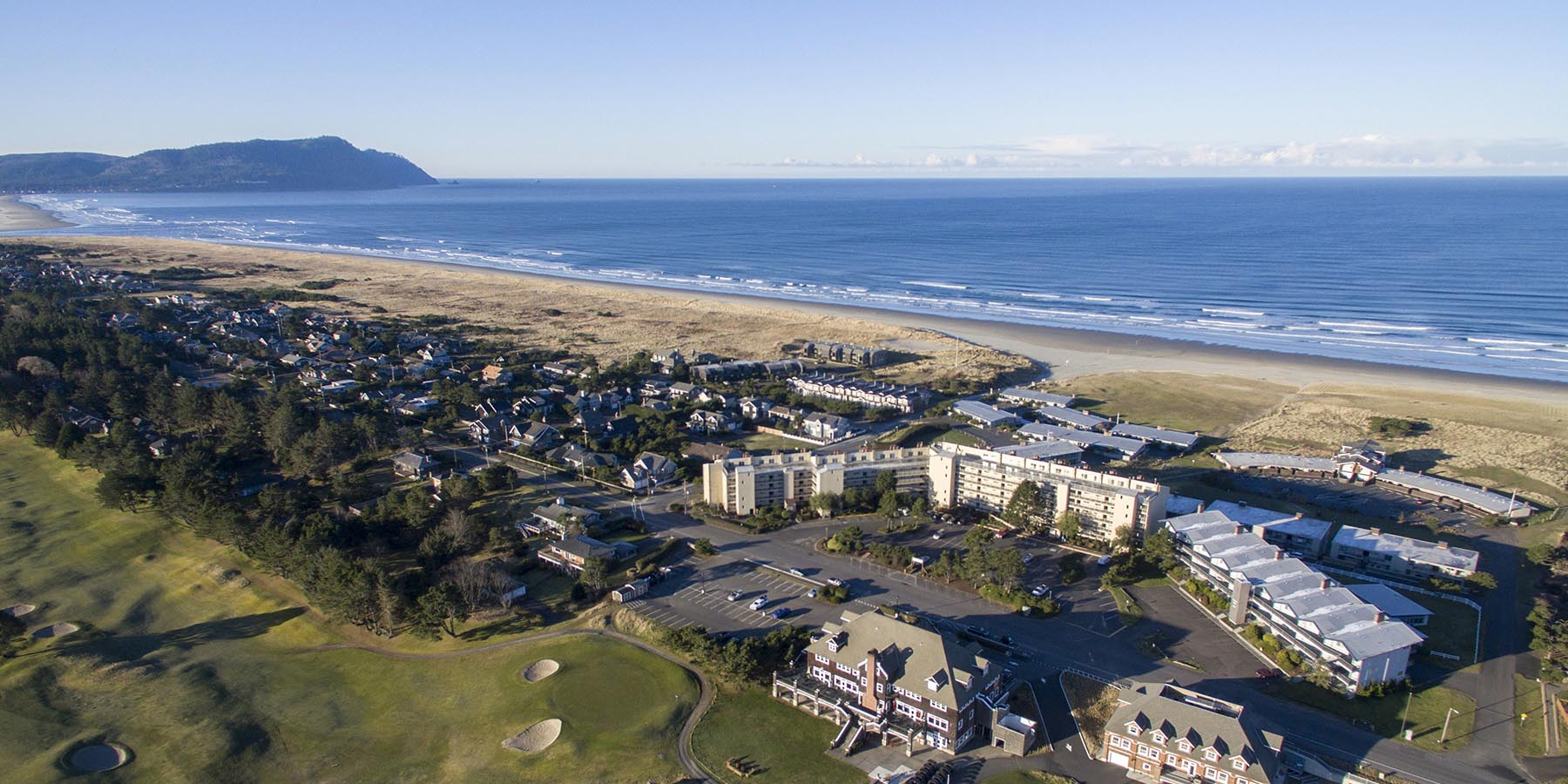 The #1 Gearhart Vacation Rental Expert on the Oregon Coast
Welcome to Gearhart By The Sea
Founded in 1974, Gearhart by the Sea is a local co-operative that's been providing incredible vacation rental services for guests looking for accommodation near Gearhart Beach and Seaside Oregon. There are no shortage of reasons to visit Gearhart and Seaside. Gearhart is a golf and beach lover's paradise. Seaside offers a lively and vibrant look back in time. Both are within a few miles of one another. Add nearby Cannon Beach and Astoria and you'll have an excellent reason to stay another night and explore. With over 75 options to choose from, we spend our days helping guests stay and play on the Northern Oregon Coast. If you're looking for a pet-friendly vacation rental, a family-friendly Gearhart beach condo, a base to explore nature, or you're a golfer looking to stay near the links, we've got you covered.
Select your dates above then click Search to find available properties.
Or, if you've stayed with us before, please select the specific unit you want from the A-Z List here.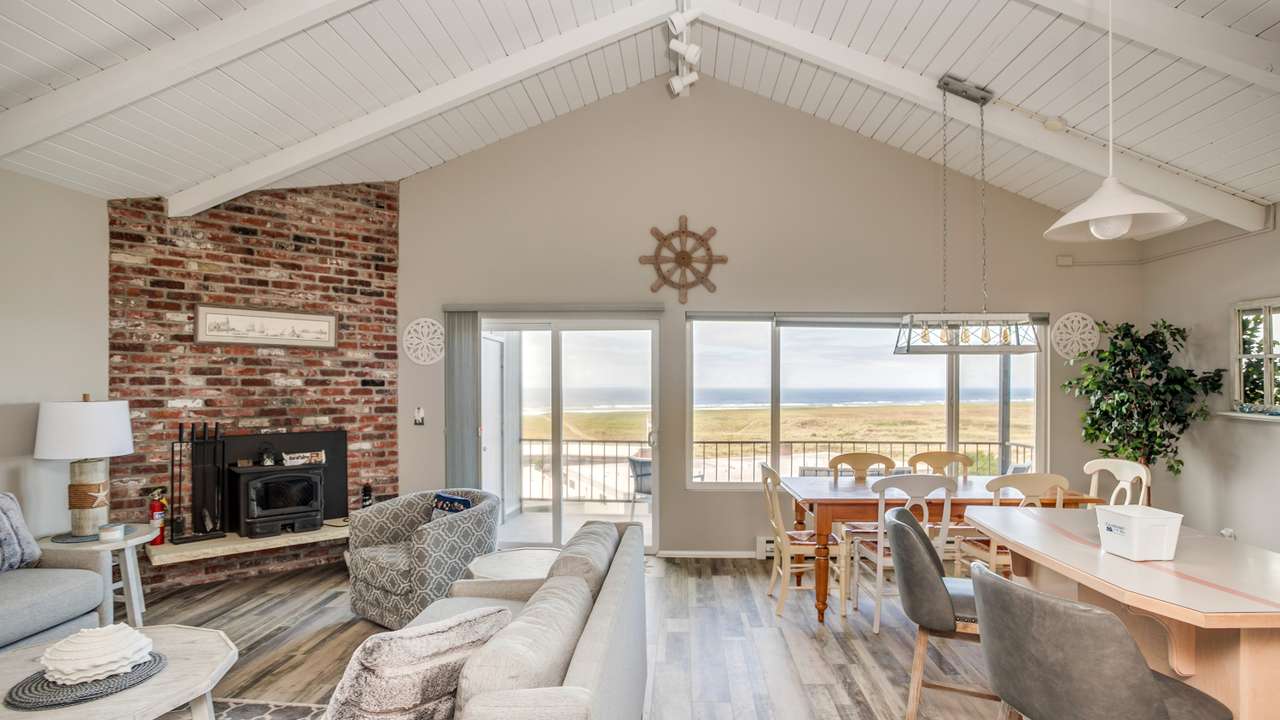 Explore our properties
Find the perfect Vacation Rental in Gearhart.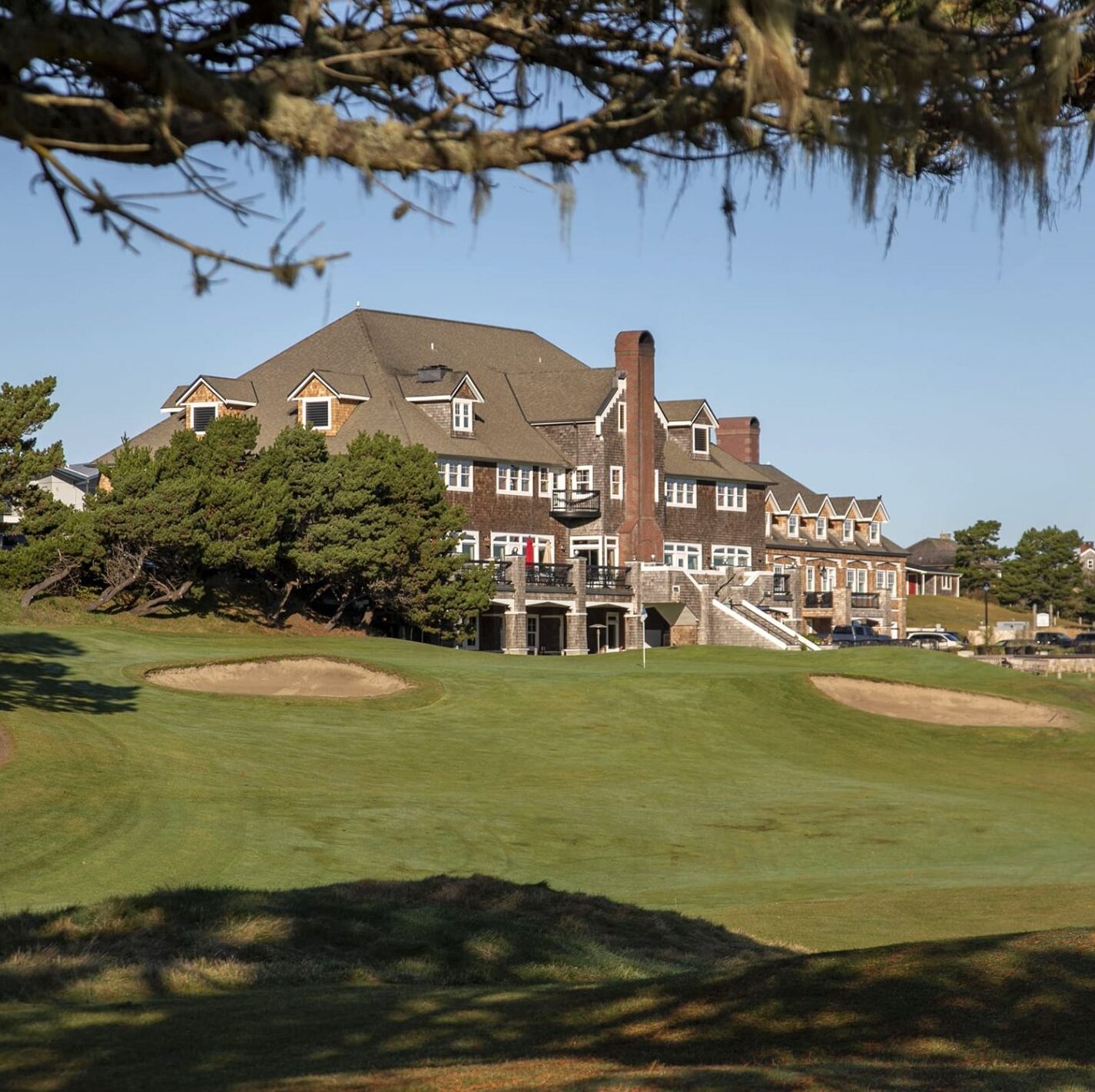 Check our Facilities
Come chat with us in person and we can answer all your questions.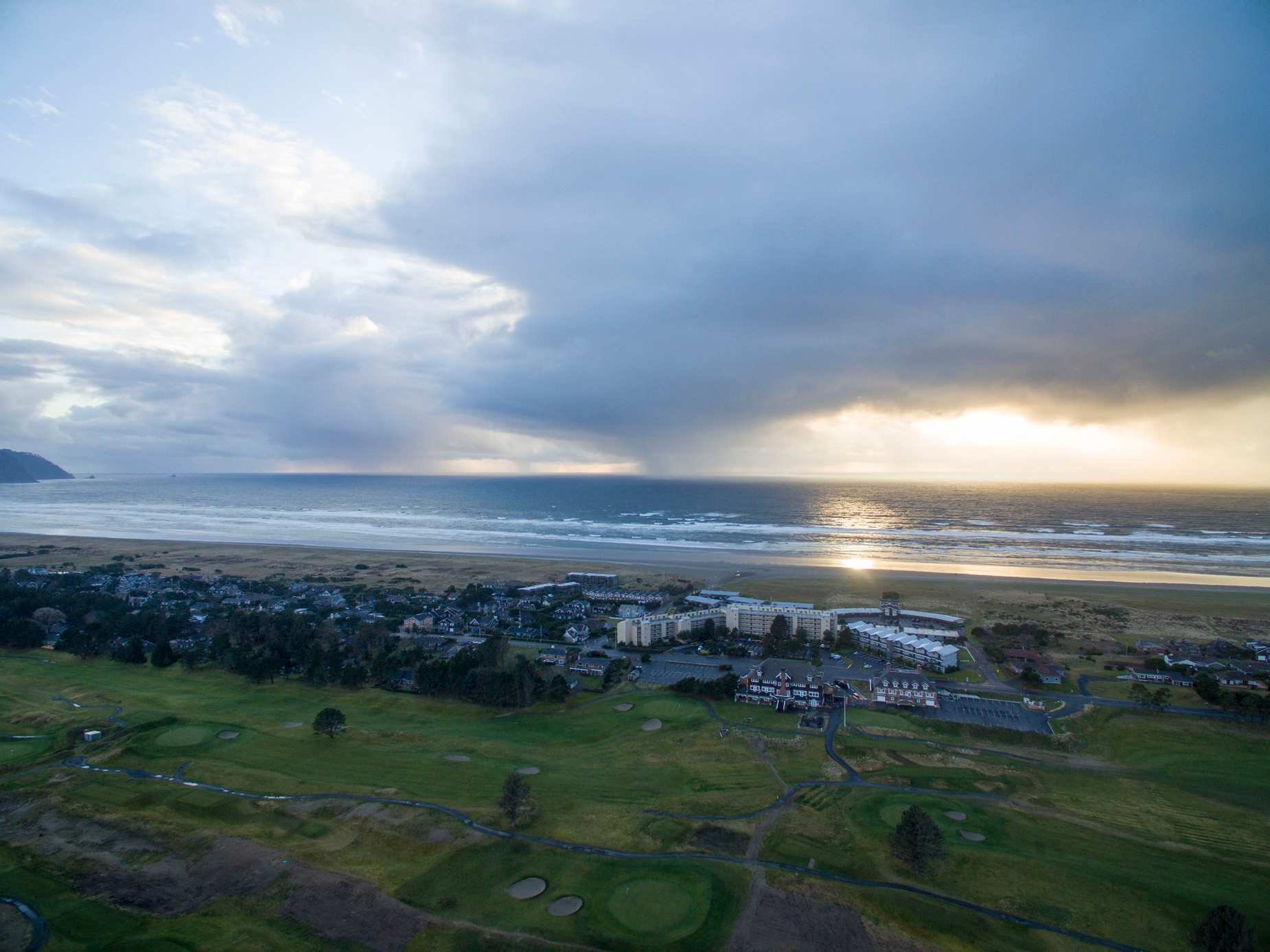 Specials
When you reserve your room through Gearhart By The Sea online booking system, a discount is automatically applied when you book your room.