Facilities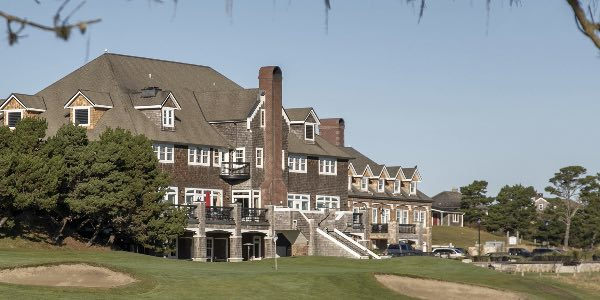 Rebuilt in 2000 after the original building was destroyed by fire, the Kelly House features modern comfort in a traditional setting.
McMenamins Sand Trap Bar & Grill, located in the Kelly House across the street from the resort, can provide an ideal location for your event.
Round out your stay at Gearhart by the Sea with a hearty meal and a fresh pint of McMenamins ale at the newly-renovated McMenamin's Sand Trap Bar & Grill.