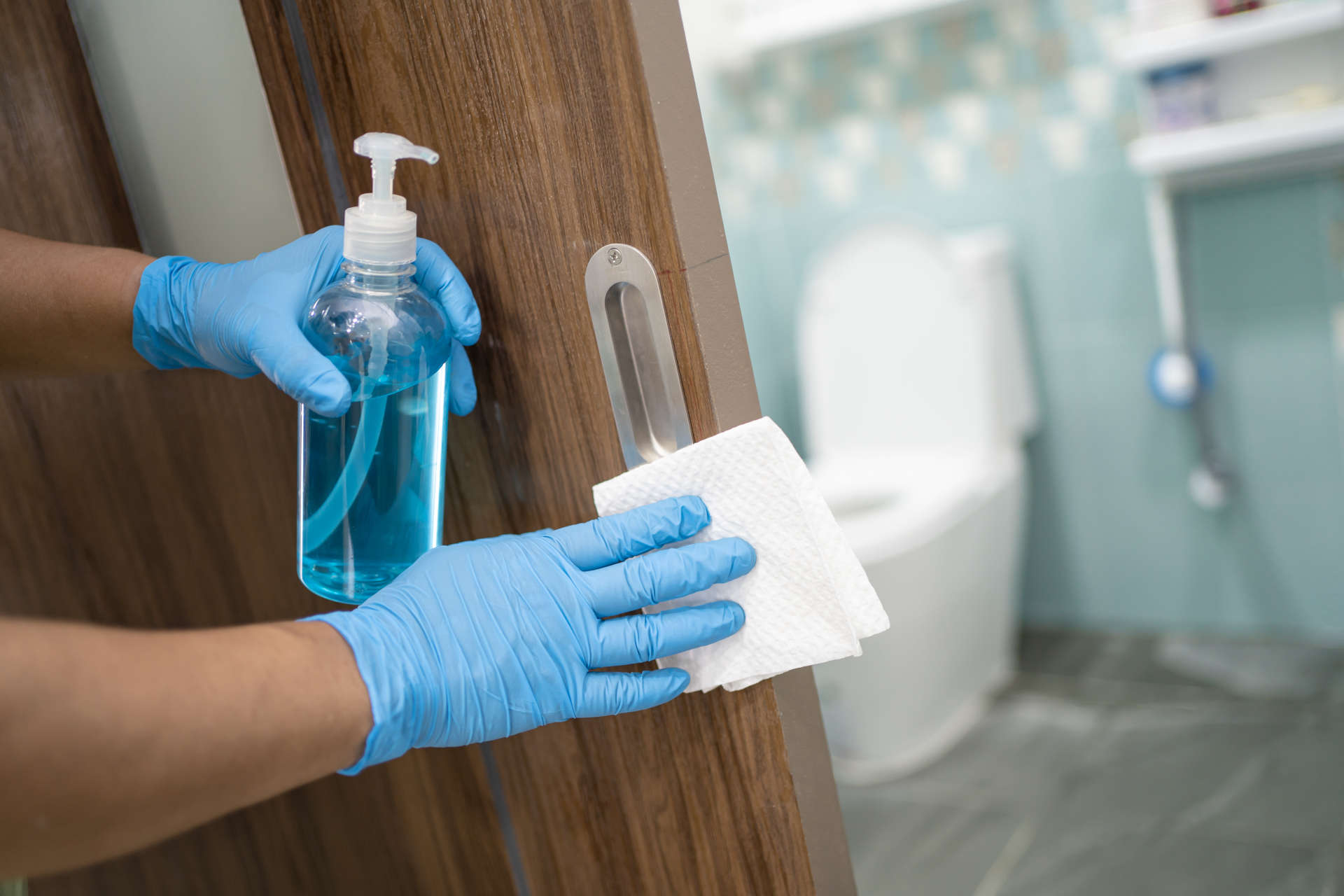 Health Precautions
The wellbeing of our team members and customers is of paramount importance. We are closely monitoring the Centers for Disease Control and Prevention and World Health Organization's statements regarding the COVID-19 cases and following guidelines from these agencies as well as the local health departments. For more information, refer to Centers for Disease Control and Prevention (CDC) or your local health authority. Our team members consistently practice protocols designed to improve hygiene and sanitation as well as prevent illnesses. Considering the recent COVID-19 pandemic, we have increased these efforts significantly, including:
Increasing the cleaning of high-volume, high-touch areas, including elevators, vanity tops, remote controls, counters and door handles;
Monitoring health departments at the city, state and federal levels to ensure we receive the latest updates and protocols; and
Distributing critical information among key team members and business partners to help prevent communicable sicknesses throughout the venue.
If you have any questions, please contact the front office.