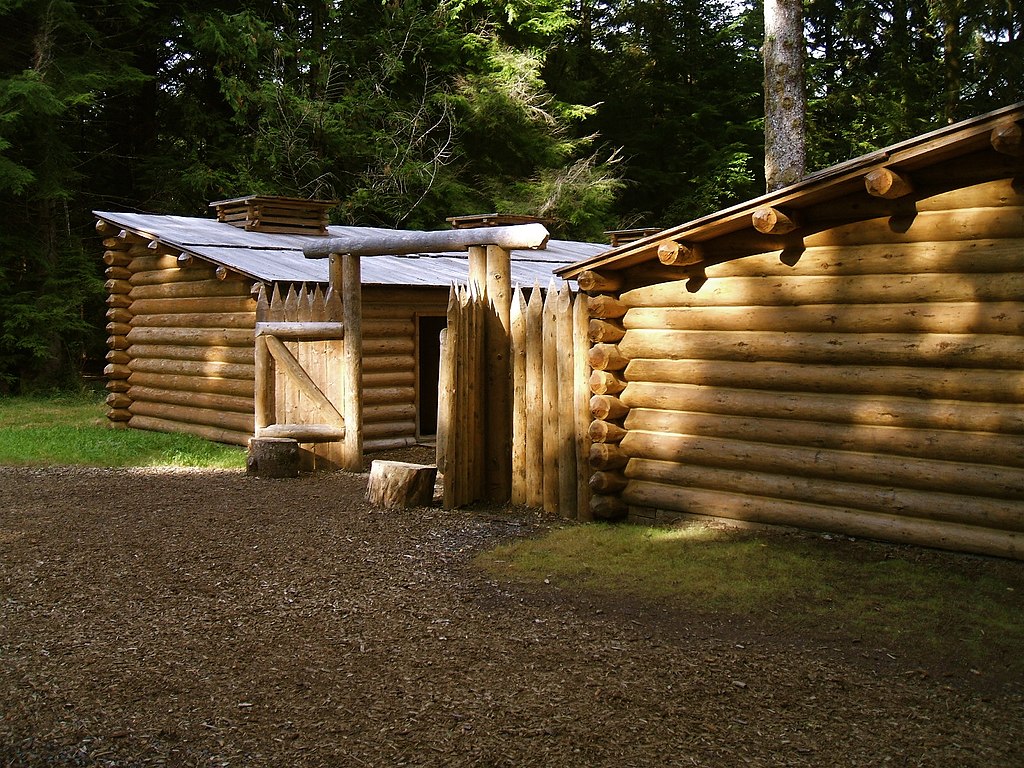 Fort Clatsop
On a damp Christmas Eve day in 1805, the explorers of the Lewis & Clark Expedition moved into a stockade fort surrounded by lush old-growth forest, wetlands, and wildlife.
Named in honor of the local Clatsop Indians, the fort was home for the 33-member party for the winter of 1805-1806. Now a National Memorial, Fort Clatsop features a replica of the original fort.
A typical winter day is always a good time to visit and get a flavor of the environment the hardy explorers experienced during their stay in Oregon. A warm and airy visitors building is stocked with an interesting history.
Gearhart is a perfect destination for your visit to Fort Clatsop Oregon.