Resort Activities
Enjoy the Resort
You don't need to go far to find enjoyment at Gearhart by the Sea. A number of activities are located right on or near our premises.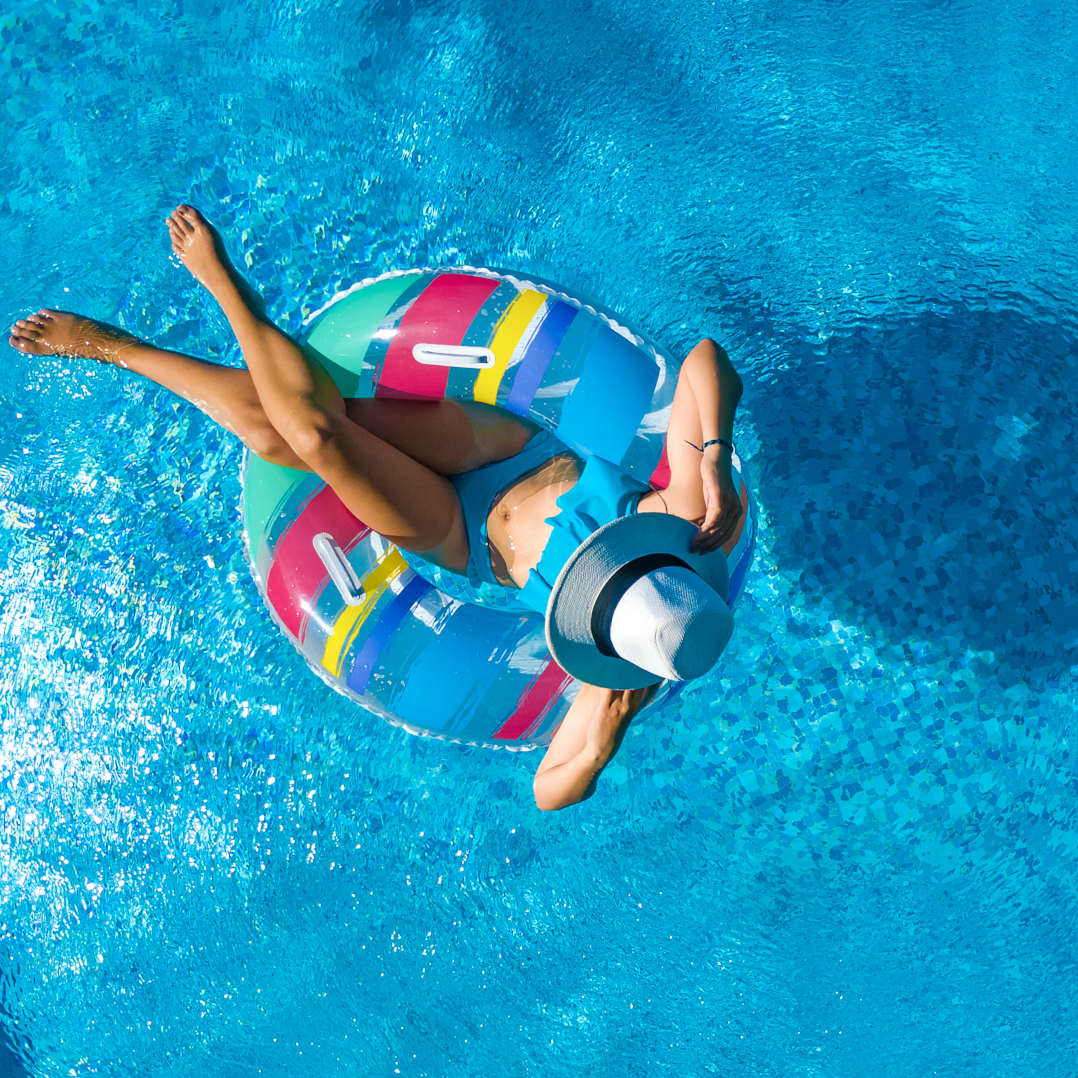 Go Swimming
Depending on which part of Gearhart by the Sea Resort you are staying in, two pools are available. The Gearhart House pool is for Gearhart House guests only. It features a jacuzzi and exercise room. The Pacific View pool is for Pacific View, Pacific Terraces, and Pacific Palisades guests. It doesn't have a jacuzzi.
Pool Hours:
09:00am to 10:00am – Adult swim
10:00am to 09:00pm – Open swim
09:00pm to 10:00pm – Adult swim
Walk to the Beach
A sandy trail takes you directly from Gearhart by the Sea up over the grassy dunes to miles of open Oregon beaches. Walk south until you come to the Necanicum river estuary. Or head north to find the Peter Iredale, an aging shipwreck that is still visible at low tide.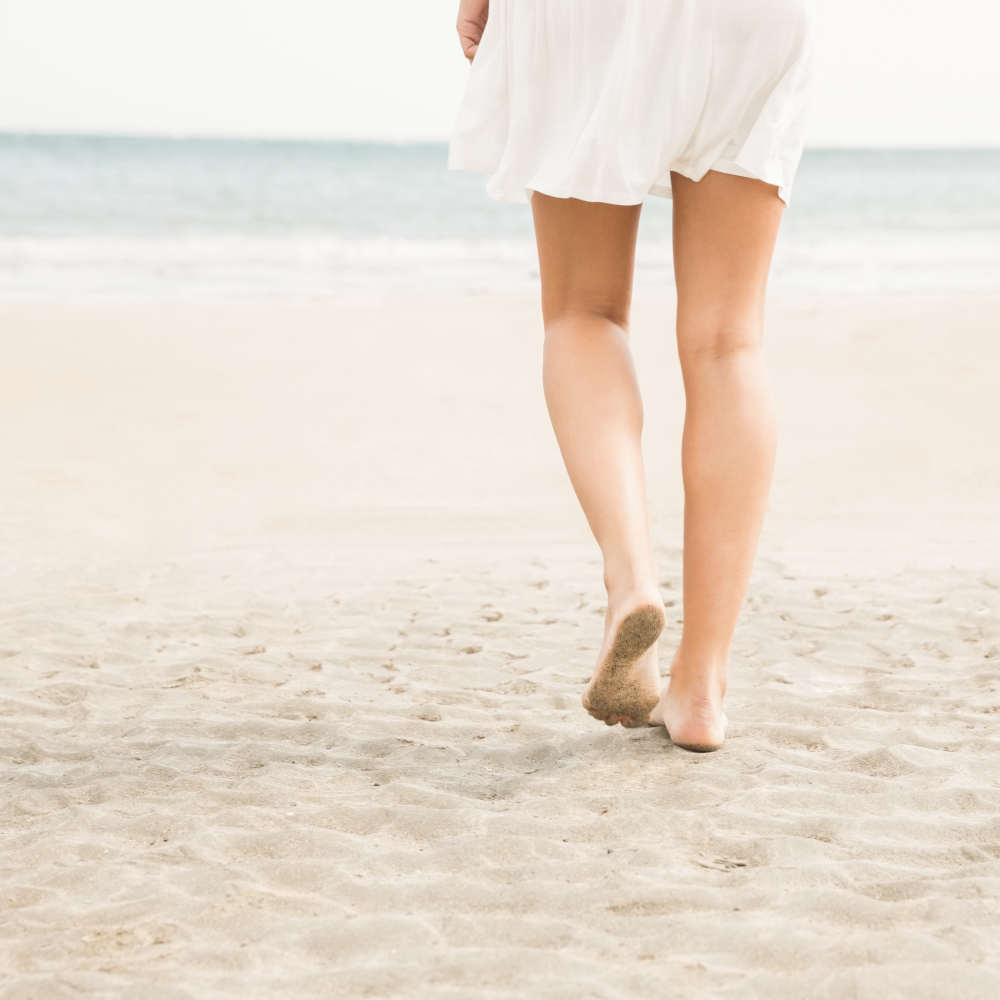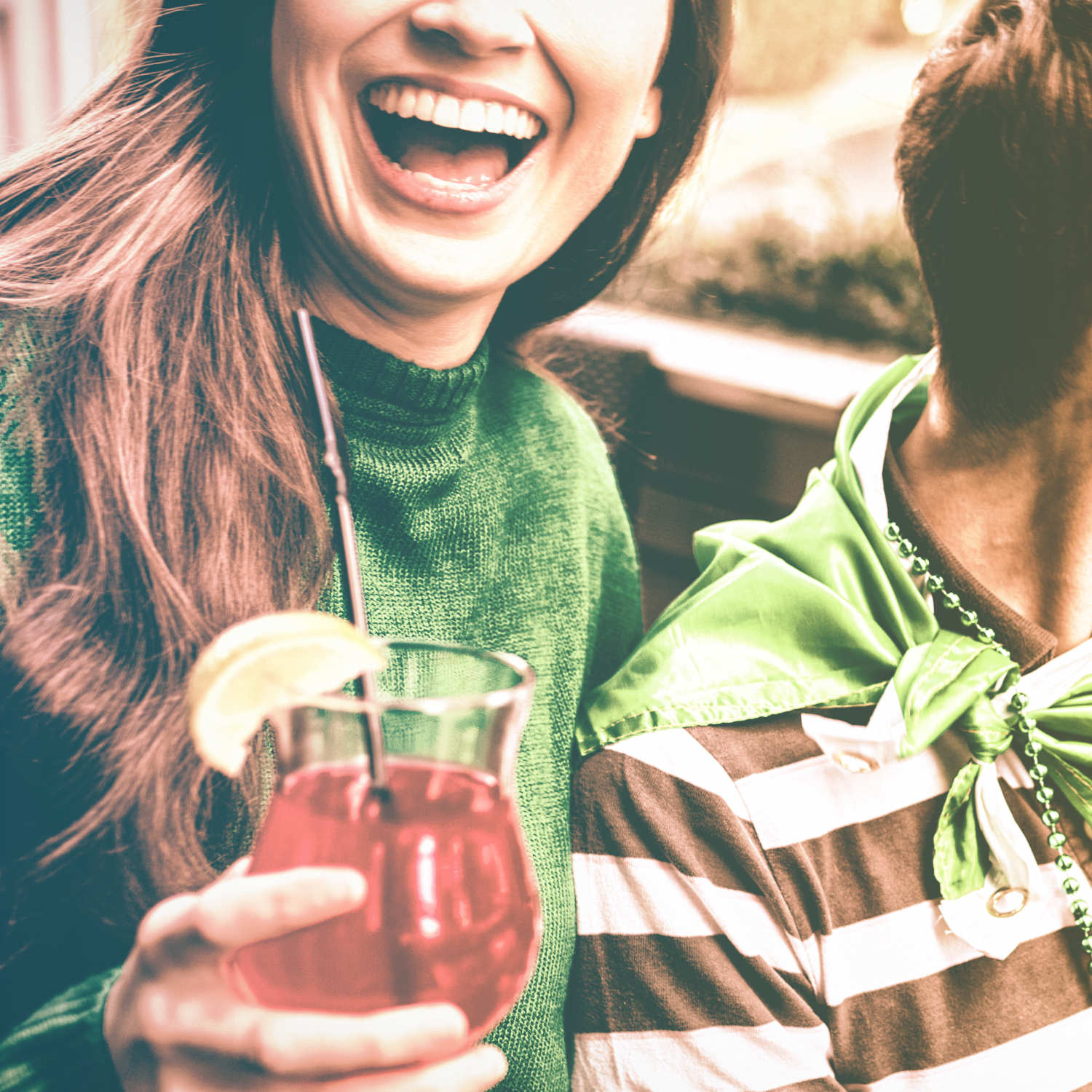 Seasonal Events
The Sandtrap Bar & Grill schedules special events for holidays such as St. Patrick's Day, Easter, and Halloween. Contact the McMenamin's Sand Trap Bar & Grill for more information.