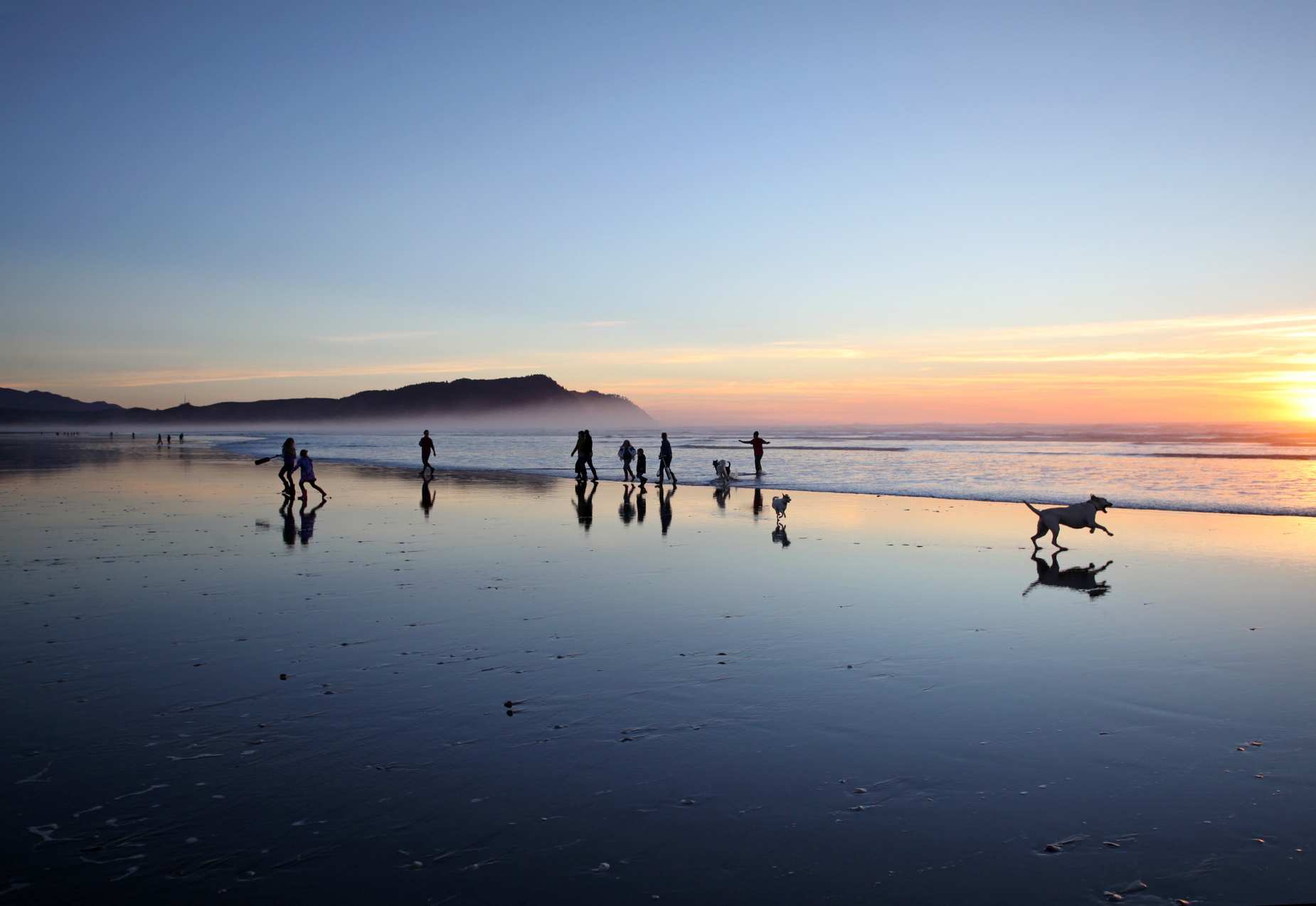 Subscribe To Newsletter
Let's Keep in Touch
Subscribe to our email newsletter containing valuable offers. We are continually developing special room rate packages. Please register with us so we can let you know of our special offerings. Plus our newsletter includes timely information about activities in and around Gearhart by the Sea.
Send us an email to find out how to be added to our newsletter: info@gearhartresort.com
Your Privacy Matters to Us
We will not disclose to a third party your email address, unless required by law or requested by law enforcement for the purpose of criminal investigation, or for special reasons upon violation of certain terms of service such as spamming, hacking, and so on.
We will not sell or trade your email address to another company. When you give us your email address, you are added to our mailing list, which we use to inform you of special offers and Gearhart by the Sea news and information.