It's no secret that our 18-hole golf course and the beach will be your favorite things to do in Seaside Oregon— that said, days are subject to rain, and it's necessary to take a break from the heat as well! At Gearhart by the Sea, we want your stay to be convenient and full of options for things to do in Seaside Oregon. Take some time away from the beach to browse some of the shopping near Gearhart Oregon, and we'll act as your guide as we take a stroll through some of our local favorite places to shop!
Seaside Carousel Mall
Grab the family and take a ride on the carousel while at Seaside Carousel Mall, a local beach town mall, to get some shopping done in Gearhart. The mall offers everything from a small arcade, cute souvenir shops, restaurants, apparel, and of course a carousel. You'll have time to spend browsing the unique shops while the kids play a round of laser tag in the arcade! Grab a coffee from Rascals then snap pictures of your kids wearing funny animal hats, or pick up a visor for golfing or floppy beach hat at Seaside Mostly Hats— a favorite store in the mall! When you're looking for entertainment, shopping, and food Seaside has you covered, and all within just steps of the beach!
Seaside Factory Outlet Center
Seaside Oregon outlets are the perfect place to save a penny on just about anything whether you're looking for haircut opportunities, wine shops, shoes, apparel, or kitchenware! Seaside Factory Outlet Center is the perfect place to spend a rainy day with your loved one. If you forget anything back home while on your Gearhart Oregon vacation, don't spend a load of money on an item that you already own as Seaside Factory will come in handy for a quick bargain!
Sweet Shop Gearhart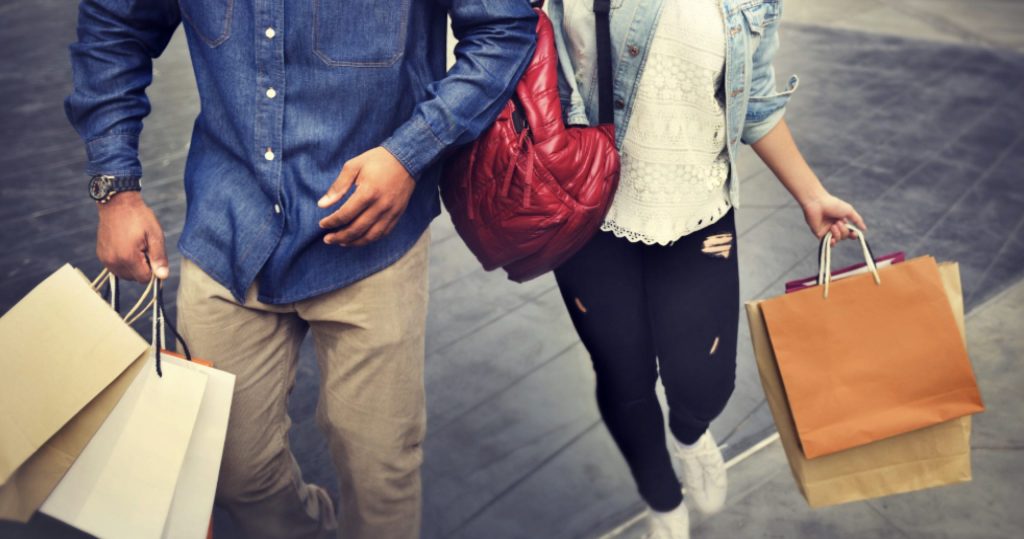 Everybody loves a sweet treat on vacation and Sweet Shop Gearhart is not your common shopping experience— it's so much more! Take a break from the beach and indulge in a cozy atmosphere that offers gourmet foods, sweets, beer, wine, and coffee! Sweet Shop has organic, handmade goods, featuring gluten-free options as well for those with dietary needs! Sit outside with a beautifully crafted homemade scone, or fresh pastry paired with a coffee, latte, or espresso! With so many fun goodies to choose from you may need to take your time browsing through their large selection of ice cream to pick out the perfect one! On a late afternoon delight in a glass of wine, or brew paired with a charcuterie board! Sweet Shop Gearhart offers an array of gifts from soaps, tea towels, beachy themed pot holders and napkins, among many other hidden treasures!
Convenient Gearhart Oregon Hotels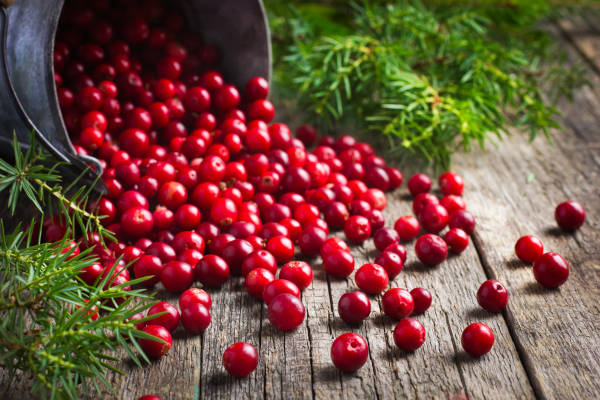 Bring the whole family along to Gearhart by the Sea, including Spot, as we offer pet-friendly Seaside Oregon lodging! When you're looking for places to stay on the Oregon Coast, Gearhart by the Sea is centrally located in the heart of golfing, shopping, beaches, and features a fitness room and indoor pool for your convenience. Among all of the shopping near the area check out our Pro Shop in the Kelly House to pick up any golfing supplies you may need! To book your stay give us a call at 1-503-738-8331.