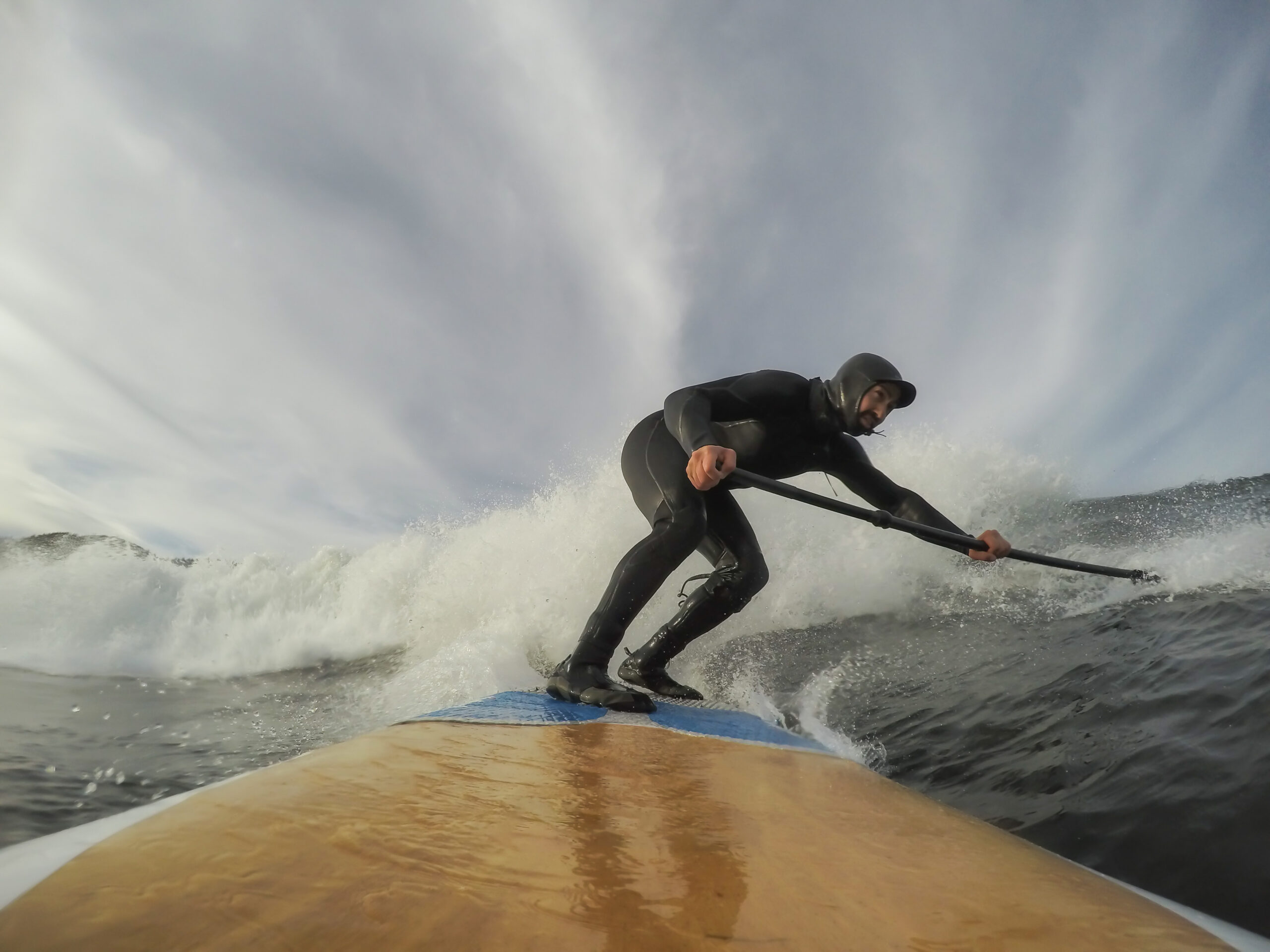 Sea-riously Fun Things to Do in Seaside
Seaside, Oregon is a beautiful coastal city located on the Pacific Ocean, known for its breathtaking views, sandy beaches, and charming small-town vibe. Whether you are a local resident or a tourist, Seaside offers a wide range of fun activities and attractions that are suited to all age groups and tastes. You'll also find great vacation rentals here for you and your family to call home on your visit.
Need somewhere quiet to read your book of the month? Seaside has a beautiful beach perfect for anyone's dream beach getaway. You can get your heart pumping with Seaside's wide range of fun water sports, or maybe you're seeking an evening of wining and dining along the picturesque promenade, Seaside really has it all!
Explore Seaside's Great Outdoors
Seaside, Oregon is a beautiful coastal town that offers a wide range of outdoor activities. Seaside is surrounded by breathtaking natural beauty, so these fun outdoor activities are a great way to experience all Seaside has to offer up close and personal.
Beachcombing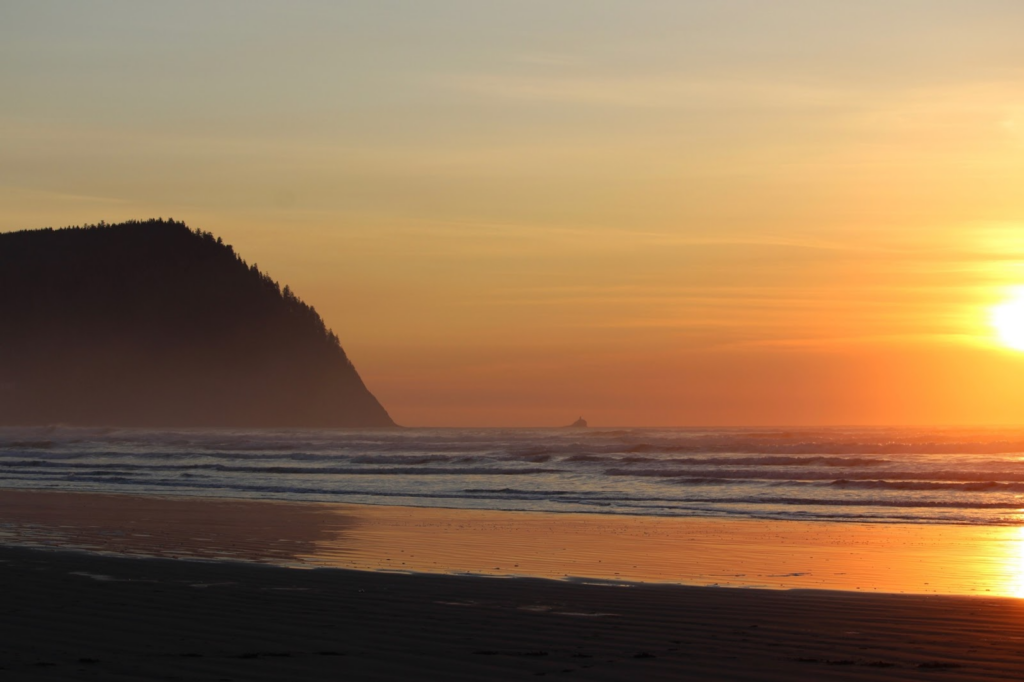 Seaside is famous for its beautiful beaches and is a great place to go beachcombing. You can find all sorts of interesting shells, driftwood, and other treasures on the beach. Once you're finished sunbathing and need to cool down, Seaside Beach is a great place to go swimming, surfing, or boogie boarding. The waves can be large, so be sure to exercise caution and follow posted signs.The nearby rivers and bays are also great places to go crabbing, so bring along a net.
Surfing
Seaside is a popular spot for surfing. The waves are great for beginners and experienced surfers alike. There are several surf shops in the area that offer lessons and equipment rentals – checkout Seaside Surf and Cleanline Surf for everything you need to catch a wave.
Hiking & Biking
There are several hiking trails in Seaside and the surrounding area. The Tillamook Head Trail is a popular choice for its stunning views of the coastline. Whether you're looking for a leisurely beach stroll or an uphill, challenging hike, Seaside has several hiking trails suited to every kind of skill level.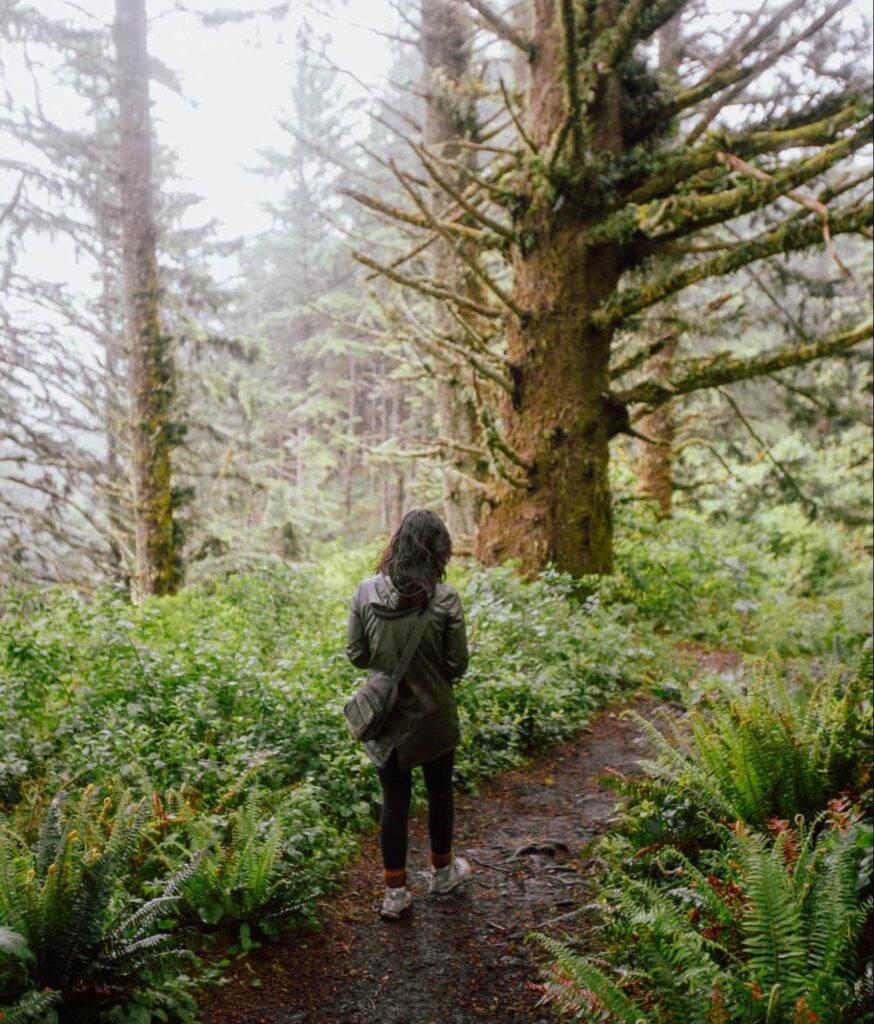 Seaside has many biking options to suit everyone, whether you're looking to cruise the promenade for a few hours, break a sweat mountain biking, or even see the sights on the 4 seater rental bike, the choice is yours. The Seaside Promenade is a paved bike path that runs along the beach and offers beautiful views of the ocean. You can rent bikes from several shops in town making biking around this beautiful coastal town a breeze.
Kayaking
You can rent kayaks and explore the nearby rivers and estuaries. You may even spot some wildlife such as otters, seals, and birds. For beginners, there are smooth and leisurely kayaking paths through Seaside's rivers and ponds, with ample wildlife sightings en route. For those looking for a more challenging route, try out Seaside's ocean kayaking and experience the thrill of moving from the mouth of one of the rivers and breaking into the magnificent Pacific Ocean.
Golfing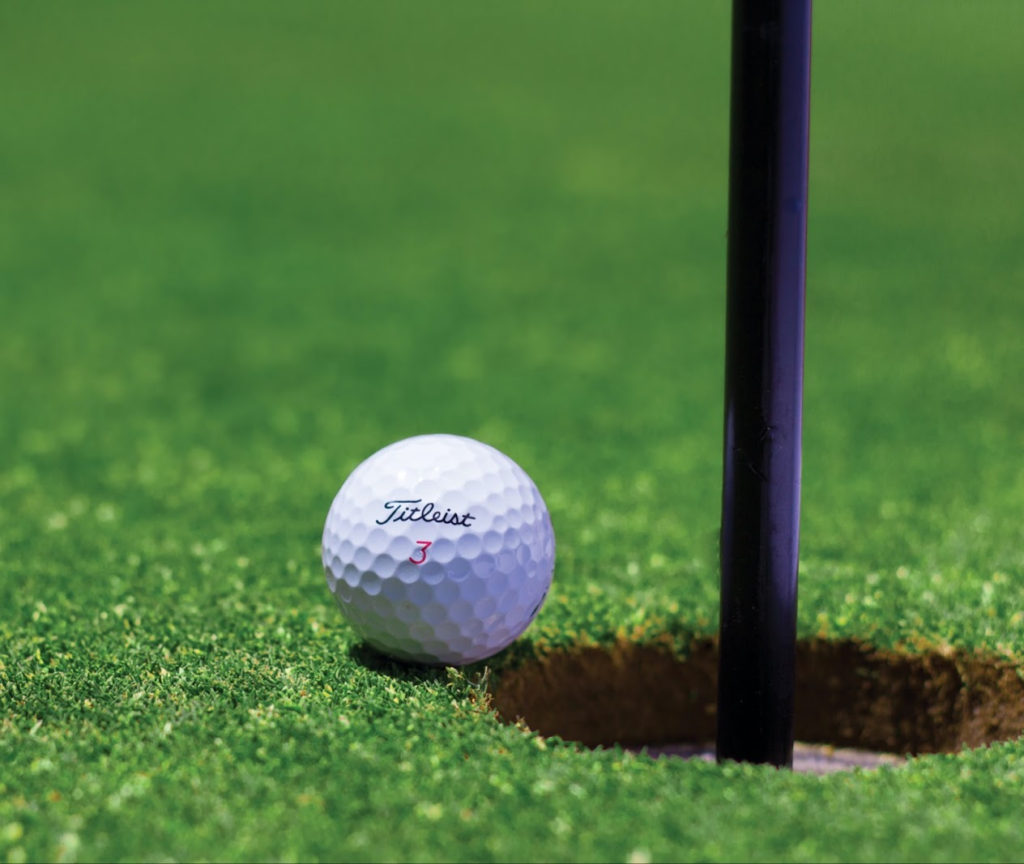 Practice your putting skills and put your drive to the test in one of Seaside's several golf courses. Head to Gearhart Golf Links for a challenging 18 holes. If you're looking for a quick round with friends, check out the Seaside Golf Course, which offers a 9 hole course with stunning views of the ocean. For a really special experience, play a round at The Highlands Golf Club, which is nestled between the rugged sand dunes overlooking the Pacific Ocean.
Visiting Seaside's Timeless Attractions
Seaside Promenade
One of the most popular attractions in Seaside is the historic Seaside Promenade (known as the Prom). It is a 1.5-mile paved walkway that offers stunning views of the ocean and nearby mountains. Grab some ice cream for the walk from the nearby stands or even a hot coffee in the cooler months. Walk, bike or roller skate along the prom while you feel the fresh ocean breeze through your hair.
Visit the Seaside Aquarium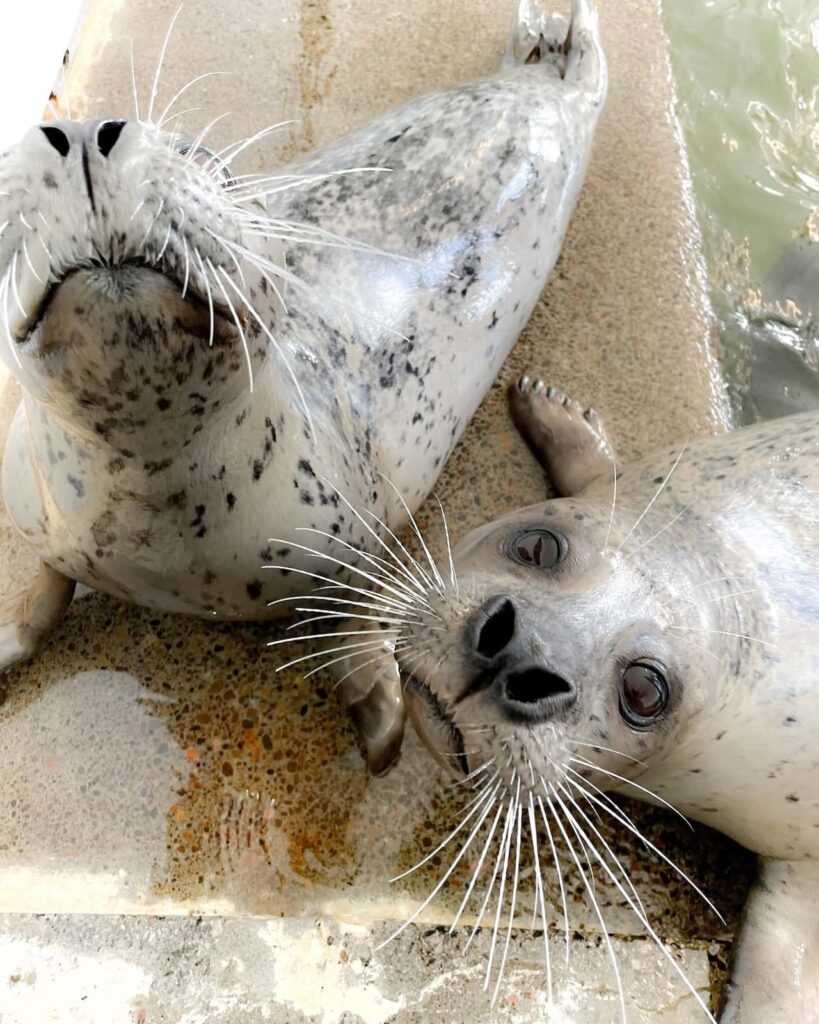 The Seaside Aquarium should definitely be on your to-do list, with its incredible touch tanks and seal exhibit. Go watch the seals splash around and entertain you in the hope you throw them some chopped up fish.
The aquarium itself also has a rich history to be explored, as it has been located on Seaside's Promenade since 1937. However, the building itself actually dates back to 1914, which previously housed other tourist attractions like an indoor saltwater pool called a natatorium. You can also see the 35 foot skeleton of a Gray Whale right outside the aquarium!
Credit: Seaside Aquarium on Facebook
Explore Seaside's Local Parks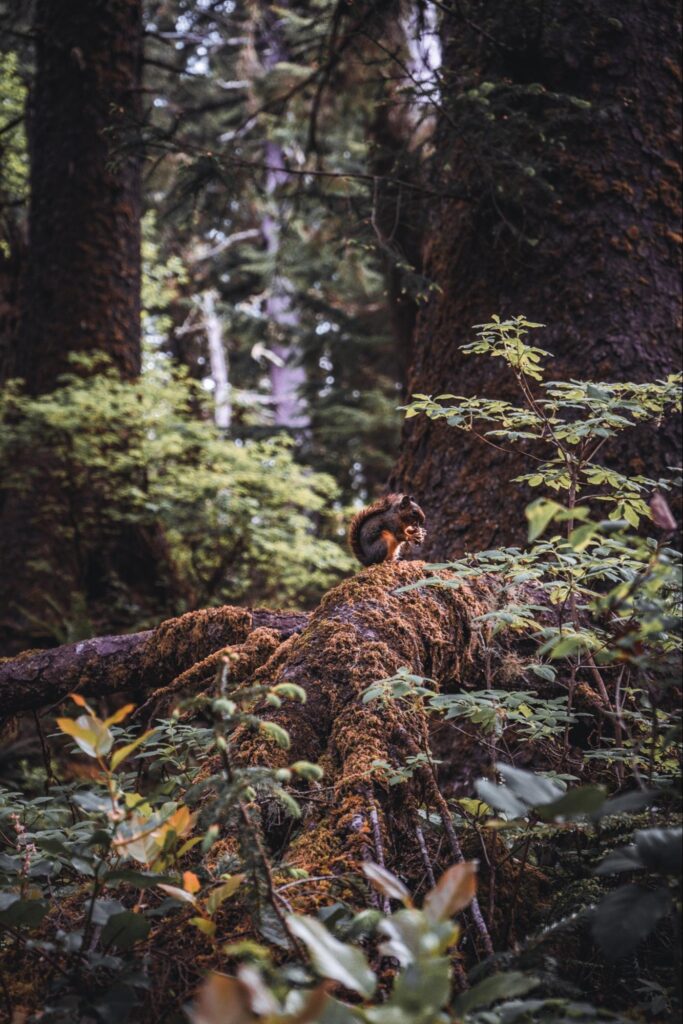 Ecola State Park and Oswald West State Park are where you'll find some of the best viewpoints in Oregon. Both parks are just under a 20 minute drive from Seaside town and well worth the drive for the sky-high views of the coast they offer, which are definitely Instagram worthy!
The state parks also have recreational areas for picnics and great hiking trails. Oswald West State park in particular surrounds almost 2500 acres with some great hiking trails like the Cape Falcon trail. The trail is roughly 5 miles long and is worth it for the spectacular views of the cliffs and coves and a potential glimpse of surfacing whales below.
Go Back in Time
The Seaside Museum and Historical Society is a great place to learn about the history of Seaside Beach and the surrounding area. You can see exhibits about local Native American tribes, early settlers, and the development of the town.
A short drive north of Seaside is Fort Clatsop, which was the winter encampment for the Corps of Discovery from December 1805 to March 1806. Nowadays, visitors can experience the newest replica of Fort Clatsop by walking through the rooms, hiking the trails around the area, chatting with costumed rangers, and participating in ranger-led programs during the peak seasons.
Challenge Your Friends at the Old School Arcades
Like any good coastal town, Seaside, OR, has a great selection of fun attractions for all ages – such as arcades, bowling alleys, laser tag, amusement parks, skate parks and much more. Whether you're looking for somewhere to entertain the kids, or you and your friends want to have some fun and let off some steam, Seaside has so many fun attractions to keep everybody happy.
Enjoy the Nightlife
After an action packed day exploring Seaside's many attractions, head to one of the town's many restaurants and bars for some delicious local cuisine and some live music in one of the bars. Many of the bars and restaurants in Seaside offer a relaxed atmosphere, delicious food, and great drink options. Some popular spots include Maggie's on the Prom, Twisted Fish Steakhouse, and the Times Theatre & Public House.
Would you consider yourself a beer connoisseur? If so, check out Seaside Brewing Company, a popular local brewery offering a wide variety of craft beers to enjoy in their welcoming taproom. This is a great place to unwind and socialize after a day at the beach. They often have live music, trivia nights, and other events to keep the atmosphere lively.
Seaside, Oregon, One Shell Of A Place
It's clear that there really is a never ending list of things to do in Seaside, Oregon. This charming coastal town has something to offer for everyone. Whether you're looking to soak up the sun on sandy beaches, explore the vibrant local history, or blow off some steam at the local arcades, Seaside is a destination that will leave a lasting impression.
As you stroll along the charming boardwalk, indulge in mouthwatering local seafood, try all the ice cream flavors at the parlors, or simply marvel at the sunsets painting the sky above the majestic Pacific Ocean. After all of this, you can return to a luxury vacation rental that you can call home. We promise you'll undoubtedly be captivated by the allure of this picturesque town.
Commonly Asked Questions About Things To Do In Seaside, Oregon
What is the best time of year to visit Seaside?
The best time to visit Seaside is during the summer months (June to September), when the weather is warm and sunny. However, the coastal climate can still be unpredictable, so it's a good idea to bring layers and be prepared for some rain or fog.
How do I get to Seaside, Oregon?
Seaside is located about 80 miles northwest of Portland, Oregon. The most common way to get there is by car, which takes approximately 1.5 hours via US Highway 26 and US Highway 101. Alternatively, you can also take a bus from Portland or Astoria.
Are there any family-friendly activities in Seaside?
Seaside offers numerous family-friendly activities, such as visiting the Seaside Aquarium, playing games at the Seaside Carousel Mall, exploring the Lewis and Clark Salt Works, or enjoying a picnic at Quatat Marine Park. Families can also take advantage of the many beaches and parks for outdoor fun.
Are there any good beaches in Seaside?
Yes, there are several beautiful beaches in and around Seaside, such as Seaside Beach, Gearhart Beach, and Sunset Beach. Nearby, you can also visit Cannon Beach, which is famous for its iconic Haystack Rock.
Categories