There are an endless amount of things to do on your next trip to the Oregon Coast. Aside from the breathtaking scenery, the Oregon Coast has an endless number of activities and sights to see for people of all ages. The coast of Oregon is known for its dramatic scenery and diverse landscape, offering a great base for a variety of activities, including surfing, hiking, biking, and kayaking.
The Oregon Coast also has a rich history with many historical sites and locations to visit when you arrive. Unquestionably, the Oregon Coast makes for a great getaway when you're in need of a change of scenery.
You have to take in the sights
Things to do at Cannon Beach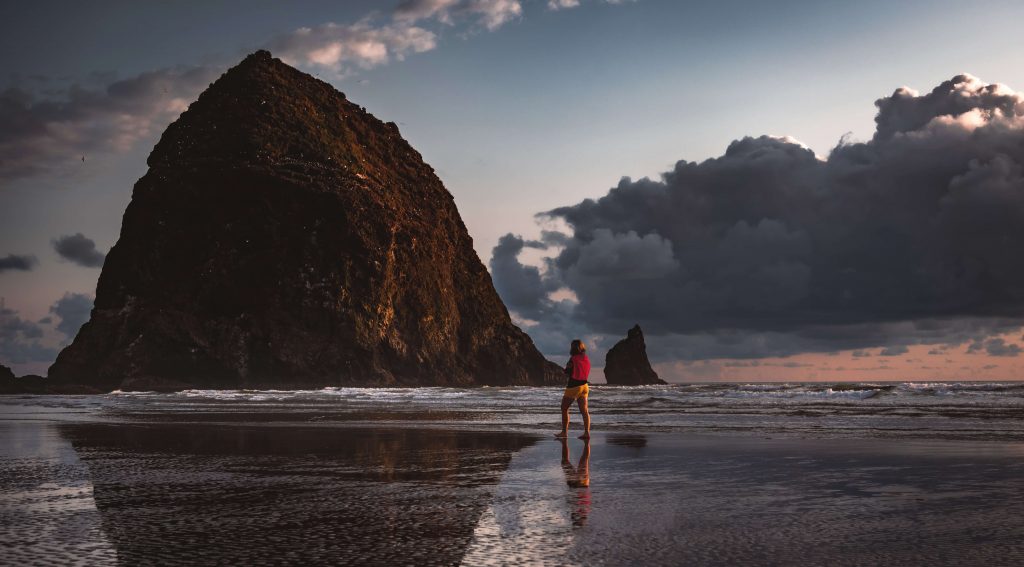 Cannon Beach is known for its long, sandy shores and iconic sea features like the Haystack Rock. Cannon Beach provides the ideal backdrop for enjoying the stunning natural surroundings along the Oregon Coast, taking a relaxing stroll, or gathering around a fire with friends and family. Along with four miles of sandy beaches north and south of Cannon Beach, you'll find impressive rock formations such as Haystack Rock where you can find Tufted Puffins gathering.
Just minutes away from Cannon Beach itself, you can find some great national parks like Ecola State Park and Oswald West State Park. Here you'll find some of the best viewpoints offering sky-high views of the coast which are definitely Instagram-worthy!
The state parks also have recreational areas for picnics and great hiking trails. Oswald West State park in particular surrounds almost 2500 acres with some great hiking trails like the Cape Falcon trail. The trail is roughly 5 miles long and is worth it for the spectacular views of the cliffs and coves and a potential glimpse of surfacing whales below.
If you're not really a nature person, Cannon Beach offers some of the best small-town charms where you can enjoy the local attractions. Explore downtown Cannon Beach's charming sidewalks and courtyards to find art galleries, quirky shops, public art, artisanal cafes and great restaurants. Walking around Cannon Beach is relaxed and fun.
Things to do in Seaside, Oregon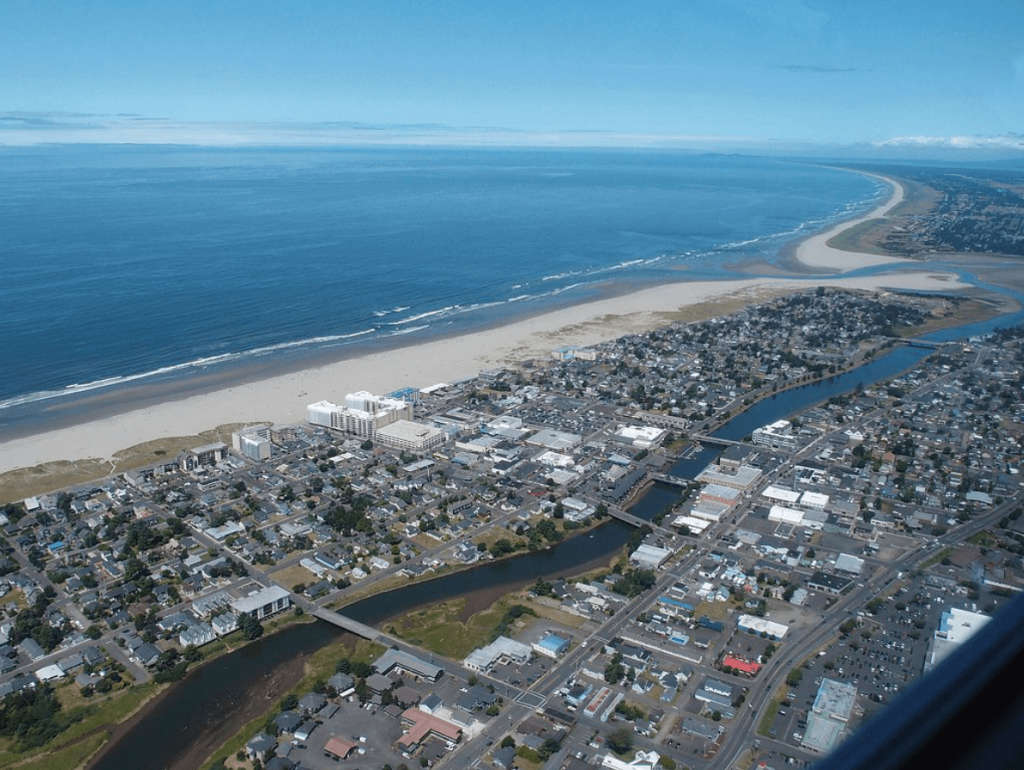 Seaside is a small, picturesque resort city in North Oregon that has become a popular vacation destination for people of all ages. It has so much to offer from its surfing to its exciting 1920's promenade. The Seaside aquarium should definitely be on your to-do list, with its incredible touch tanks and seal exhibit. Go watch the seals splash around and entertain you in the hope you throw them some chopped-up fish.
The aquarium itself also has a rich history to be explored, as it has been located on Seaside's Promenade since 1937. However, the building itself actually dates back to 1914, which previously housed other tourist attractions like an indoor saltwater pool called a natatorium. You can also see the 35-foot skeleton of a Gray Whale right outside the aquarium!
If you're looking for something more fast-paced, Seaside has endless activities like hiking the lush rainforests, with The Tillamook Head National Recreation Trail just minutes from Seaside. You can golf to your heart's content at Seaside Golf Club, additionally, and for the pros, there is a championship links-style course just north of Seaside called the Gearhart Golf Links, which is sculpted out of a hillside overlooking the beach. From skateboarding, windsurfing and even going on a relaxing shopping spree, Seaside has something for everyone.
You have to hike at least some of the Oregon Coast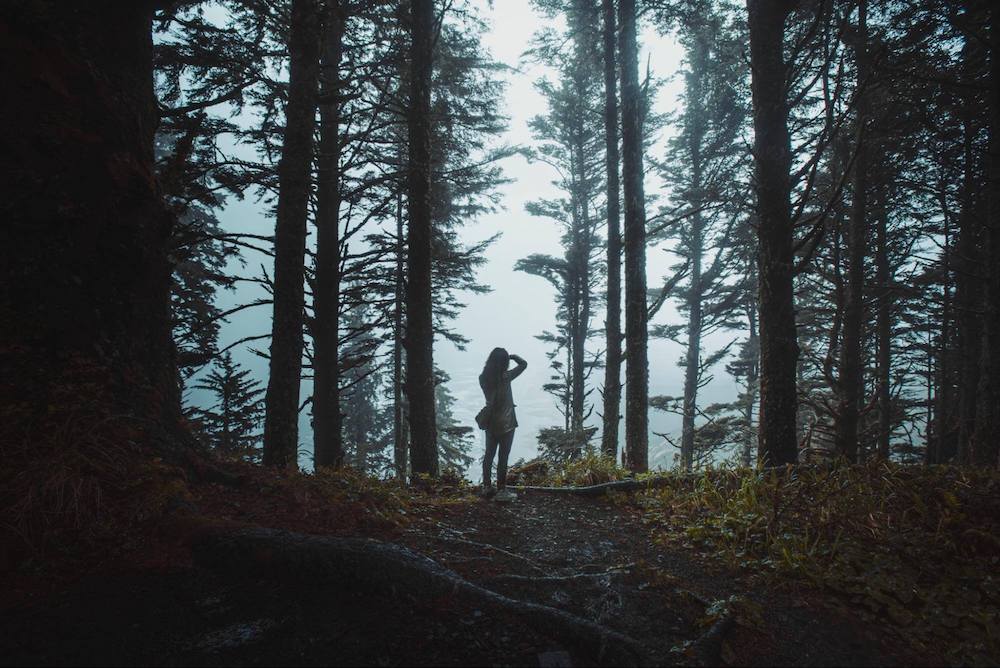 Hikes along the Oregon Coast do not disappoint, the incredible views are really something to behold. The best thing about hiking along the Oregon Coast is that it's suited to everybody, whether you're a seasoned professional who loves a challenge or someone who's looking for a relaxed stroll, Oregon has it all.
Here you'll find some of the more popular trails, such as the Oregon Coast Trail, the Tillamook Head trail, and the Ecola State Park trails. However, Oregon's coastline is also home to a number of lesser-known gems, such as Neahkahnie Mountain, Cape Falcon, and Smuggler's Cove which are just waiting to be explored!
You need to chill out on Gearhart Beach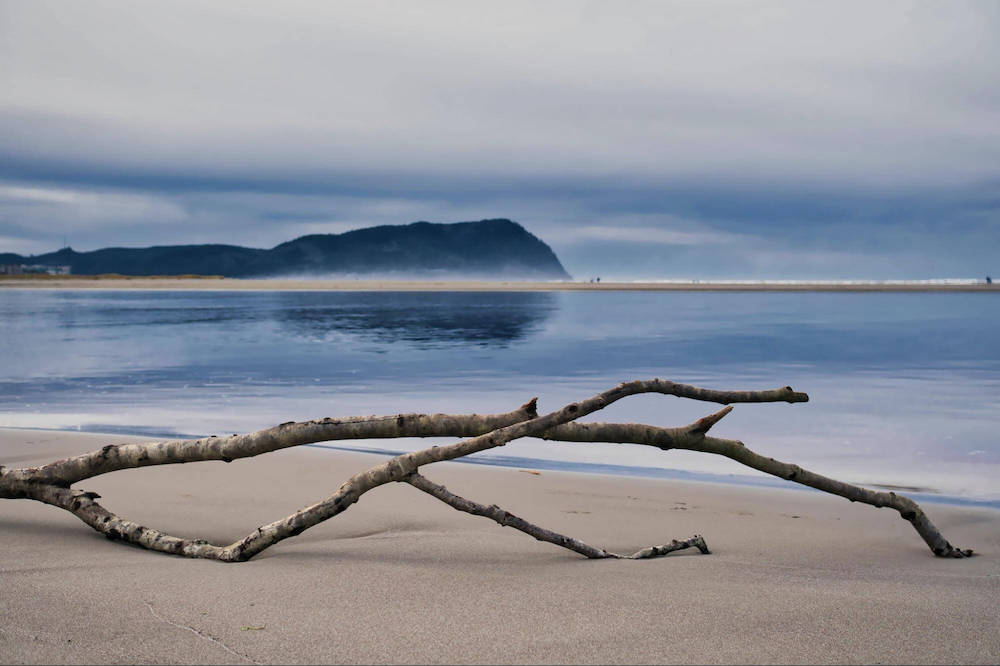 Gearhart Beach is the epitome of relaxation. Located just 3 miles north of the (much) busier town of Seaside, Gearhart is a small town with lots of charm. If you're looking for a more chilled, less crowded beach Gearhart is for you. At low tide, you can go clamming or hunt for sand dollars on the beachfront.
On Gearhart Beach, you are also permitted to build a fire, although burning driftwood is not permitted. The vast, relatively flat beach is ideal for sand volleyball, leisurely jogs, and kite flying. You can even stroll out onto enormous sandbars protruding into the ocean when the tide is out. Gearhart Beach is a great place to relax and enjoy the stunning scenery with friends and family, if you're interested in planning a vacation by the beach, check out gearhartresort.com.
You next to check out Oregon's Lighthouses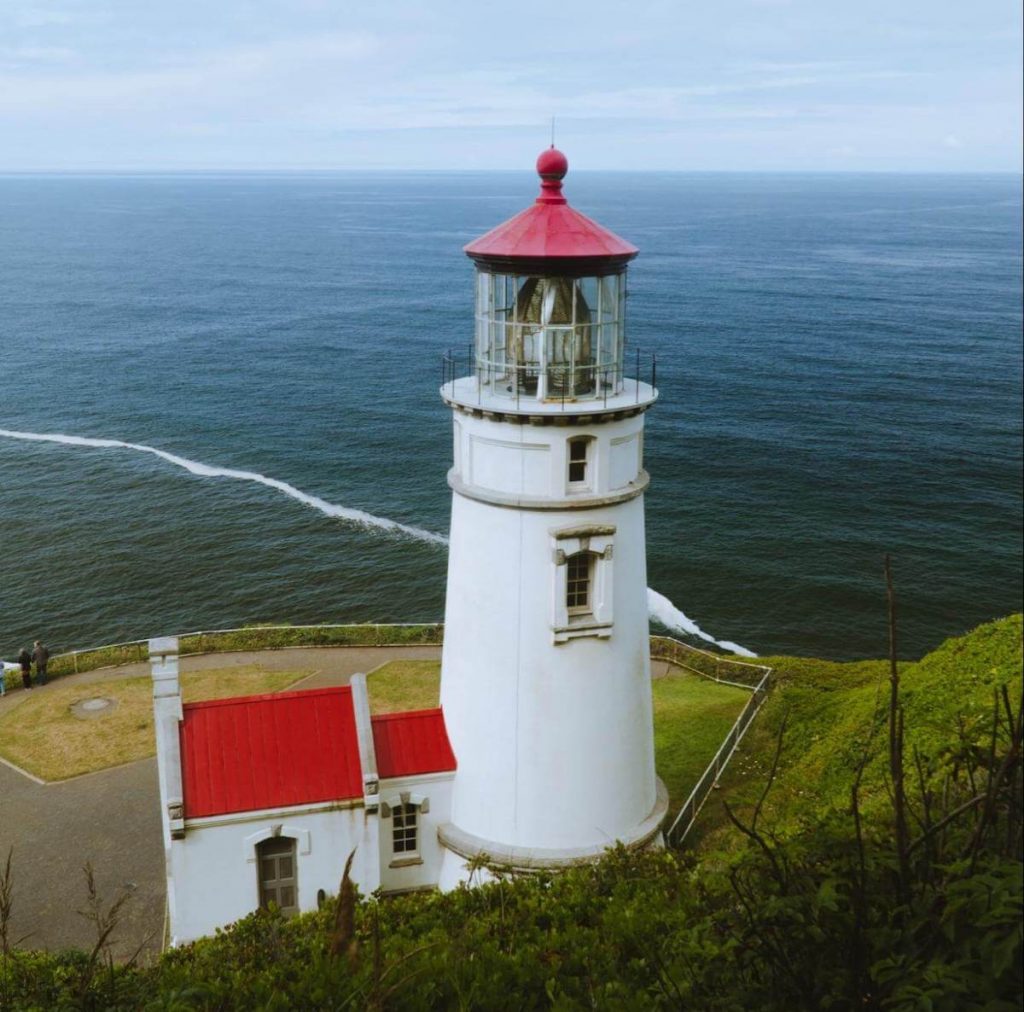 Still standing watch along the Oregon Coast, the Oregon Lighthouses are steeped in history. There are many lighthouses to be explored on your trip to Oregon, not only to learn about maritime history but they also to make great spots for whale watching. Many of the lighthouses are open to the public with guided tours available. For example, the Cape Blanco Lighthouse, built in 1870, is one of the oldest surviving lighthouses on the west coast of the United States and the oldest standing lighthouse in the state of Oregon.
The Umpqua River Lighthouse is a popular attraction and is worth visiting twice: once during the day to tour the tower, and again after dark to see the spectacular light show. The Umpqua River Lighthouse emits unique red and white flashes that circle around onto the nearby trees and out into the horizon. It will undoubtedly be a show to remember!
You need to get to the Oregon Coast now
The Oregon coast really has something for everyone. It is a hiker's paradise with incredible trails with stunning views at every turn. It is a beach lover's heaven with ideal swimming, fishing, and surfing conditions, perfect for a fun friends trip, a wholesome family vacation, or a romantic getaway. With such a rich history and endless sightseeing and activities, the Oregon Coast is proven to be the perfect place to escape when you need a change of scenery.Can I golf in Gearhart?
Is the Oregon Coast worth visiting?
Yes, the Oregon Coast is worth visiting because of the endless activities and sights waiting for you to explore. The Oregon Coast has something for everybody from Hiking and surfing for the active adventurists and stunning beaches and great restaurants for people looking for a relaxing getaway.
What are the best Northern Oregon Coast cities to visit?
The best Northern Oregon Coast cities to visit are Seaside and Cannon Beach. Both cities have great beaches and an active downtown which gives the tourist the best of both worlds.
Can I golf in Gearhart?
Yes, you can golf in Gearhart. Gearhart has some of the best golf courses with Gearhart Golf Links being the oldest course in Oregon. You also have more high-end courses like The Highlands at Gearhart, an executive-style course that's sculpted out of a hillside overlooking the beach.